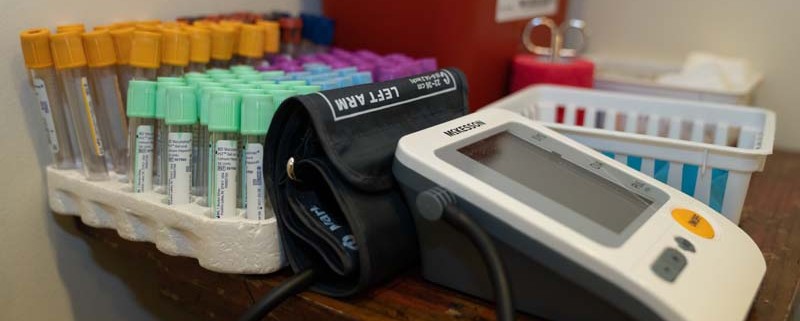 Also known as retainer medicine, concierge medicine is the relationship between a physician and his/her patient. The patient pays a yearly fee in exchange for the doctor's commitment to provide healthcare with time and availability.
Concierge medicine is a variety of personalized medical care in which a patient has full access to contact their doctor at all times. Concierge doctors take a special interest in their patients' needs by working with them on long-term health issues rather than only treating illness. Patients who work with concierge doctors typically receive more in-depth and better services than they do elsewhere.
What you need to know about concierge medicine
The concierge-oriented approach to medical practice emerged from a desire to meet patients' experience needs. Long wait times and administrative burdens often bog down patient care access; however, those issues are less pronounced with concierge medicine. Concierge medicine assists in preventing health issues rather than treating them after the fact.
Concierge medicine is a membership in which doctors provide medical care and varying other amenities to patients that generally include:
24/7 access,
contact details to connect with their physician directly,
same-day appointments, and
doctor visits lasting as long as it takes to address their needs.
In exchange for the enhanced access and personal attention, the concierge doctor receives a fee, enabling them to increase the duration of time they spend with patients.
Why choose concierge medicine?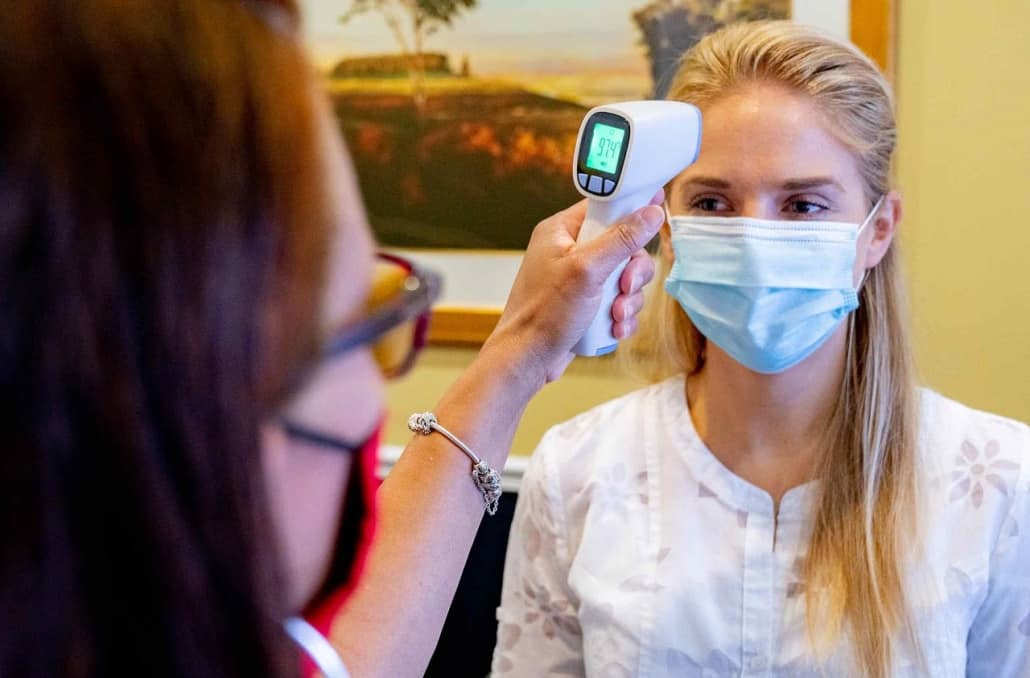 As the healthcare industry moves away from 'fee-for-service' payment models and towards value-based care, many doctors are compelled to re-conceive their approach to care delivery. With this in mind, most physicians note improved doctor-patient relationships as their leading motivation for transitioning to concierge medicine.
With fewer patients to see in a day and appointment times lasting anywhere from 30 minutes to an hour—depending on patient needs—concierge care doctors are able to devote more time and energy to each patient.
Physicians are not the only ones to benefit from this model, however. Flexible scheduling and unfettered access to a doctor with intimate knowledge of their patients' personal health histories make concierge medicine particularly well-suited to the needs of those living with chronic medical conditions.
While the flat-rate membership fee does not cover specialty care services that some patients with chronic illnesses may require, the unrestricted physician access—both over the phone or in the doctor's office—provides these patients with the support they need.
What are the benefits of concierge medicine?
Patient health stands to benefit from concierge medicine due to the increased emphasis on wellness and preventive services, improved compliance with accepted clinical guidelines, increased physician familiarity with patients and their unique medical needs, and improvements in continuity of care and medical services provided. Round-the-clock physician access can reduce the number of trivial office visits or emergency department trips patients need to make and ensure that emergency departments are purely for genuine emergency cases. Other benefits may include same-day/next-day appointments for acute issues, after-hours contact information via phone, email, or text, and hospital care.
Key takeaways
Concierge medicine is an innovative medical practice model that puts the patient at the center of the healthcare experience. By retaining a specific physician's services, patients secure unprecedented access to the physician, allowing them to develop a personal relationship with patients and deliver the highest levels of primary care and service.
With concierge services, patients receive personalized attentive medical care through one appointed, dedicated doctor familiar with their medical history and unique health goals. Patients receive more one-on-one time with their doctor, physician access 24-hours a day, 7-days a week, enhancing communication and improving their overall quality of health care. This concierge level of service is secured with an annual concierge fee.
For more information on concierge medicine and how you stand to benefit from our services, contact us today.
Personalized, Compassionate and Extraordinary Care
Concierge Medicine of Jupiter
2151 South Alt A1A | Suite 950 | Jupiter, FL | 33477
P: (561) 743 – 2239
https://cmedjupiter.com/wp-content/uploads/2020/08/cmedj-12.jpg
430
800
Concierge Medicine of Jupiter
https://cmedjupiter.com/wp-content/uploads/2021/05/concierge-medicine-300px.jpg
Concierge Medicine of Jupiter
2020-11-18 14:26:19
2020-12-30 06:56:39
What is Concierge Medicine?