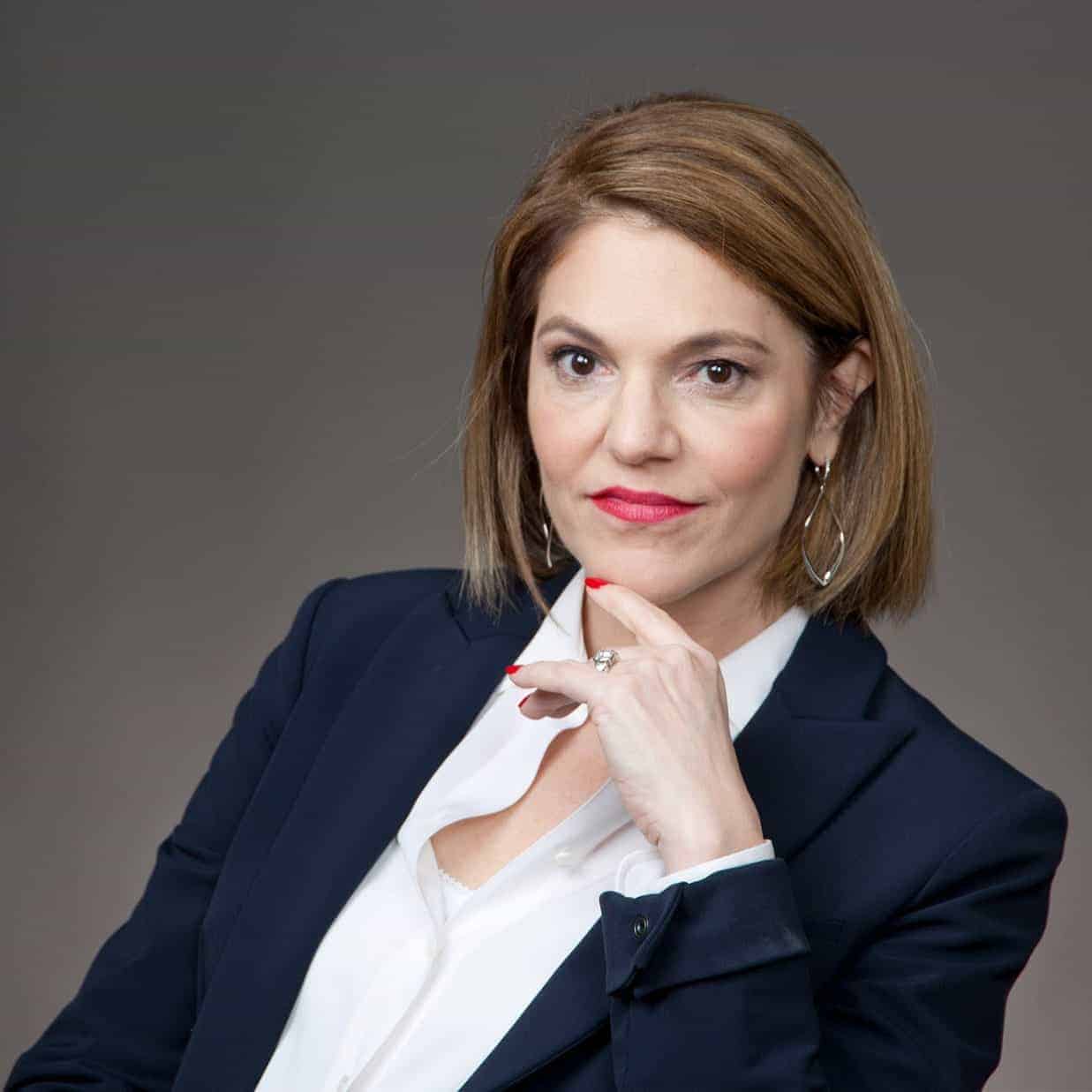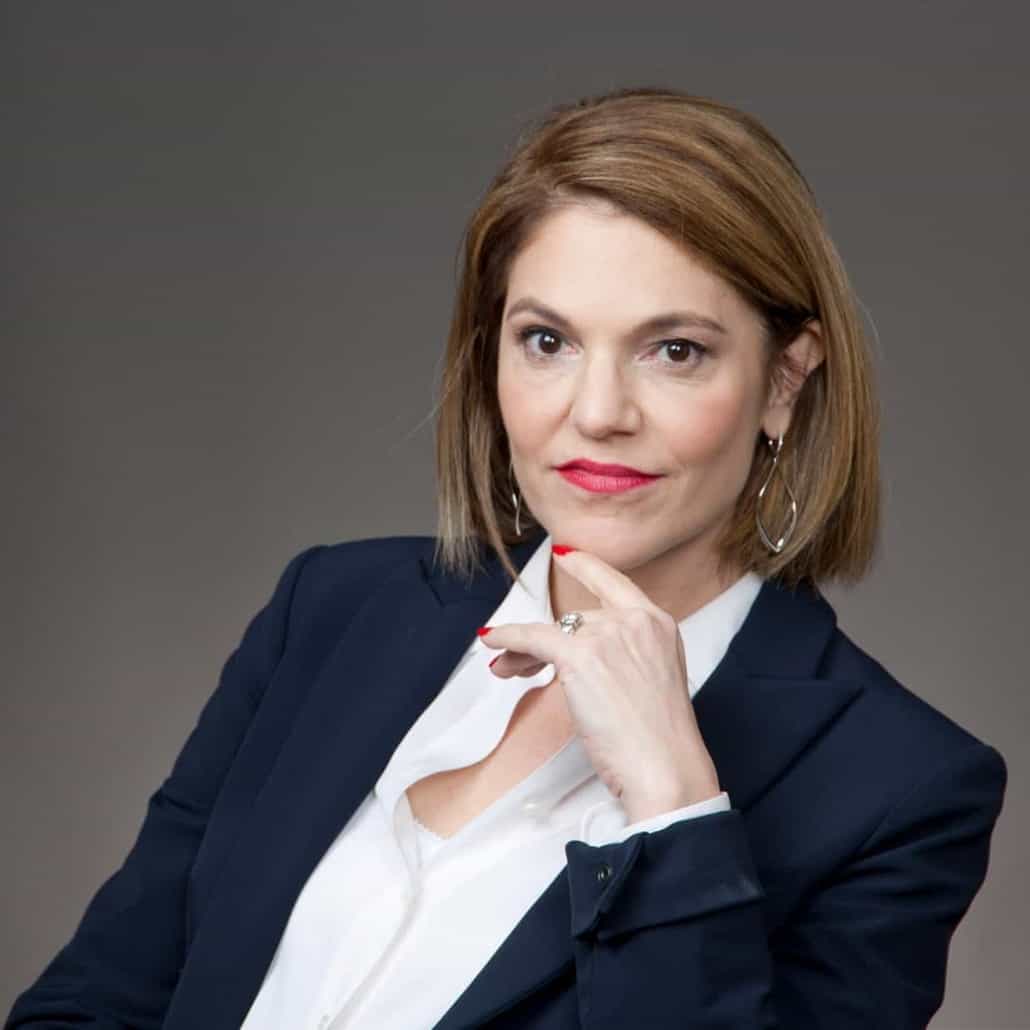 Dr. Drourr is a University-trained and experienced, board-certified physician specializing in Internal Medicine. Dr. Drourr graduated Magna Cum Laude at the State University of New York at Stony Brook where she received her medical degree and completed her internship. Dr. Drourr completed her residency at Mount Sinai Hospital in New York City. As a member of the Associate Faculty at Mount Sinai, she oversaw training residents and was assistant professor for their Liver Transplant Team. She also has received extensive education and training in the treatment of obesity and weight management in adult patients.
Catherine G. Drourr, M.D. is Board Certified in Internal Medicine, Diplomate of the American Board of Internal Medicine, and Diplomate of the American Board of Obesity Medicine.
After practicing medicine in Boston Massachusetts, Dr. Drourr relocated to Jupiter, Florida in 1997 where she established her private practice. She is an esteemed member of the medical staff at Jupiter Medical Center.
Dr. Drourr gives back to the local community in many ways. She is on the Medical Advisory board for The Mind Music and Movement Foundation for Neurological Disorders. She is also the Medical Director of MyClinic, a not-for-profit clinic that provides free medical care to the uninsured. Dr. Drourr is the Chairperson of the Ethics Committee at Jupiter Medical Center and lastly, she is an active volunteer at her local synagogue, Temple Beth Am, for which she has been on the Executive Committee of the Board of Directors.
Dr. Drourr and her husband of over 30 years are the proud parents of two exceptional young men. Her talents extend beyond the examination room and into the world of classical music – studying trumpet, piano, guitar, and voice. She has participated in a community chamber choral society with a focus on classical choral repertoire. In her personal time she enjoys traveling and is an avid reader of American History.