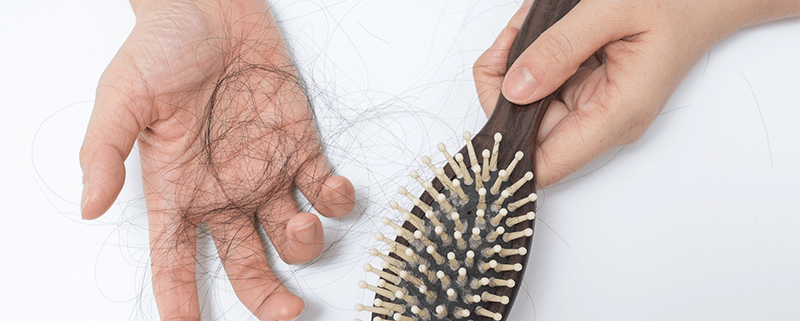 Hair loss is a fact of life for millions of people. While it is most often associated with men, it happens to some women too. What are the causes of hair loss and how can it be treated?
The causes of hair loss
There are several reasons why a person may start losing hair, but the most common is a condition called androgenetic alopecia. This condition is associated with dihydrotestosterone (DHT), a derivative of the male hormone testosterone and its effects on the scalp. DHT binds to hair follicles and shrinks them, killing hair and retarding its growth. While the condition is common in men, it happens in women too. In fact, roughly 40% of hair loss sufferers in America are women. Women can also experience hair loss as a result of telogen effluvium, a condition that can develop as a result of stress or poor nutrition.
Treating hair loss
Hair loss can have severe emotional impacts on both sexes, but it is more distressing for women. A lot of men never seek treatment for hair loss, as they have come to regard it as a natural part of male maturity. For women, more so than for men, it is seen as a problem that needs to be remedied. The truth is that, whether or not hair loss is natural or hereditary, it can be treated, and most of the treatments available are not dependent on the gender of the patient. The most common drug prescribed for hair loss is minoxidil, which stimulates hair follicles to produce new growth. Finasteride, a treatment that reduces the production of DHT, is often prescribed to men as well. This drug has not been approved for use by women, as trials suggest that it may cause fetal mutations in women of childbearing age.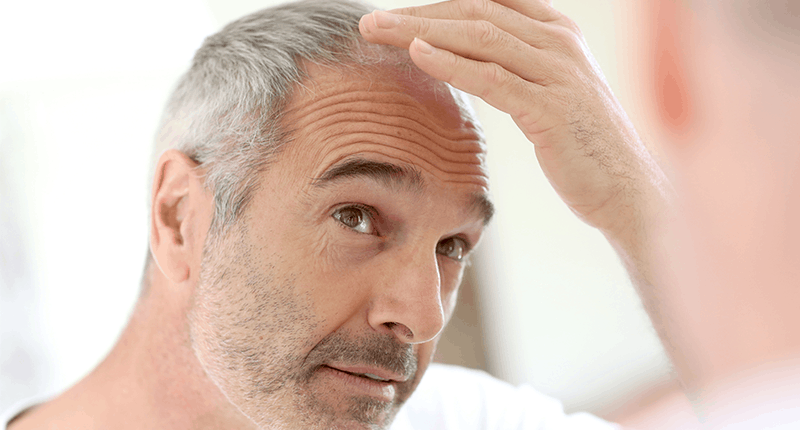 Most importantly, if you have noticed hair loss, discuss it with your physician as many cases can be caused by medical conditions such as iron deficiency, thyroid disorders, menopause, or autoimmune diseases. In many cases, if the underlying disease is addressed, the hair can grow back.
Thankfully, research is underway and progress is being made in this field. Medications and hair restoration procedures can be offered for those who suffer from hair loss. The chances of both men and women restoring their hair growth are more promising than ever.
For more information on hair loss and other conditions, contact Concierge Medicine of Jupiter, a concierge medical practice in Jupiter, Florida.
Personalized, Compassionate and Extraordinary Care
Concierge Medicine of Jupiter
2151 South Alt A1A | Suite 950 | Jupiter, FL 33477
P: (561) 743 – 2239
https://cmedjupiter.com/wp-content/uploads/2020/12/Hairloss.png
430
800
Concierge Medicine of Jupiter
https://cmedjupiter.com/wp-content/uploads/2021/05/concierge-medicine-300px.jpg
Concierge Medicine of Jupiter
2020-12-30 10:00:32
2021-01-19 07:39:14
Hair loss in men and women