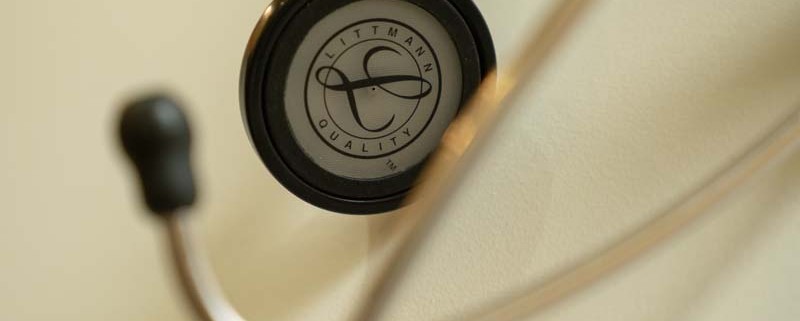 Often, visiting your doctor can seem like a chore. You may have to remind them of the medications you are on or the symptoms that led them to prescribe to you those medications in the first place. It's sometimes stressful asking for or scheduling a specialty exam or procedure; and finding that your insurance may not cover a particular exam or procedure at a particular location. The entire experience can leave you feeling drained. And that's just after one doctor visit. What if you have multiple doctors that you see in a month?  You may feel overwhelmed, and you're not alone. Most patients are frustrated with the impersonal and hurried service marked by the healthcare system today. If you feel this way, read on! A concierge doctor may be exactly who you need.
What is Concierge Medicine?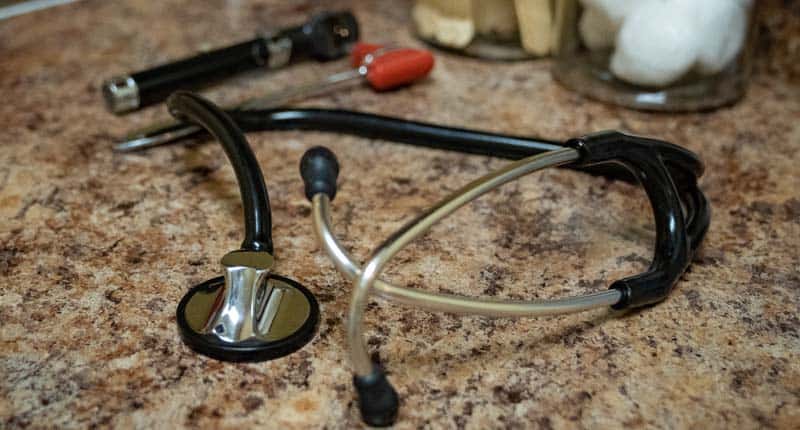 Concierge medicine is an innovative model of medical practice that puts the patient at the center of the healthcare experience. Under concierge care, the patient secures unprecedented access to their physician. This access often gives way to forming a stronger physician/patient personal relationship – leading to less stress, and an easier more relaxed overall lifestyle.
And a concierge doctor does all the leg work for you. With concierge services, patients receive personalized attentive medical care through one appointed, dedicated doctor who is familiar with their medical history and unique health goals. Basically, a concierge doctor is like the quarterback for the entire offense that is your healthcare plan. A concierge doctor will pull together all of your test results, the list of all of your medications, will handle all of the admitting and scheduling on your behalf – they act as a one-stop shop for your routine doctor visits.
Concierge medicine is recognized by the American Medical Association and by various state medical boards in which you find these exceptional medical practices.
Benefits of Concierge Medicine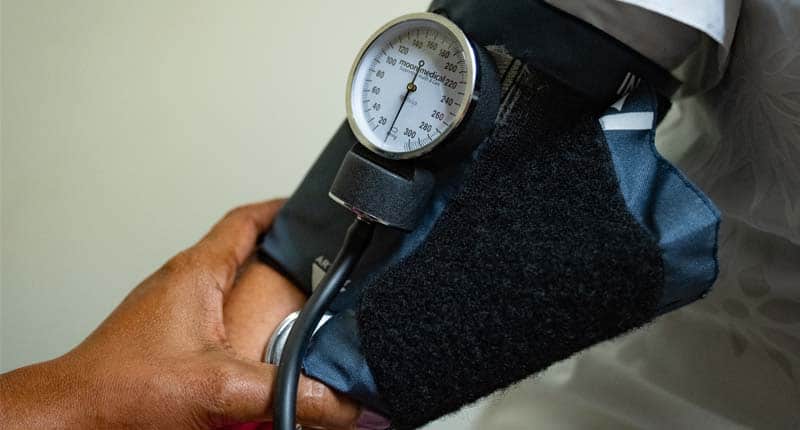 A concierge doctor will provide you with the highest level of care and on the schedule of your choosing. There can be many benefits for having a concierge doctor manage your health. Here's some of the basic benefits that our patients at Concierge Medicine of Jupiter enjoy:
-24/7 personalized priority access
-Same day appointments
-Direction of care and medical specialists
-Virtual web visits if preferred
-Minimal or no wait times
-Hospital admission and care
In addition to the basic benefits above, a concierge doctor may provide you with additional benefits as part of your membership. Some of the additional benefits we provide our patients at Concierge Medicine of Jupiter include:
-Personalized healthcare and wellness program
-Annual executive-level physical exams
-Annual nutrition, weight management, and body composition analysis
-Access to your doctors' personal phone lines
-Coordination of patient care with specialists
-Medical attention while abroad
-ECG
-Annual gynecologic exam
-Arranging of in-office comprehensive blood panels
-Expedited test results
-State-of-the-art facility
Compassionate and Attentive Care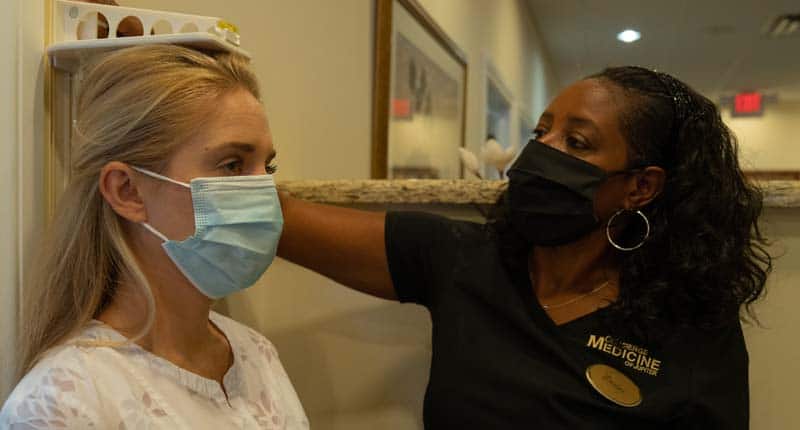 Concierge medicine caters to a select population of individuals who insist on the highest caliber of medical service. Due to our limited patient enrollment, we are able to provide the kind of personalized and attentive care that every patient deserves. Whereas, most physicians in a standard practice see between 20-30 patients a day, at Concierge Medicine of Jupiter, we limit ourselves to seeing between 6-8 patients a day. This is important so we can set aside time so we can accommodate urgent/same-day appointments and spend more time with each patient per visit.
Between our two concierge physicians, you would receive 24/7 access, 365 days a year to personalized, compassionate and extraordinary care.
Is Having a Concierge Doctor Expensive?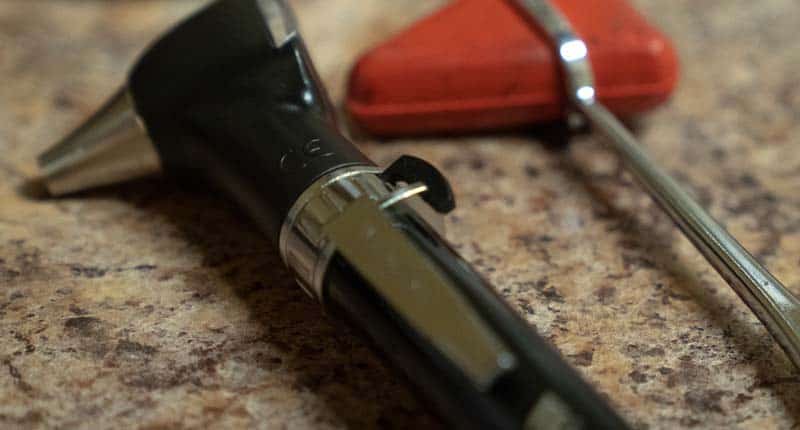 At Concierge Medicine of Jupiter, we strive to keep membership rates reasonable and affordable. We participate in select insurance plans and we also accept Medicare.
Concierge Medicine is the Alternative to a Standard Healthcare Experience
If you feel that you need a specialist to manage all of the facets of your health plan, a concierge doctor may be right for you. Call our office at (561) 743 – 2239 to schedule your appointment today!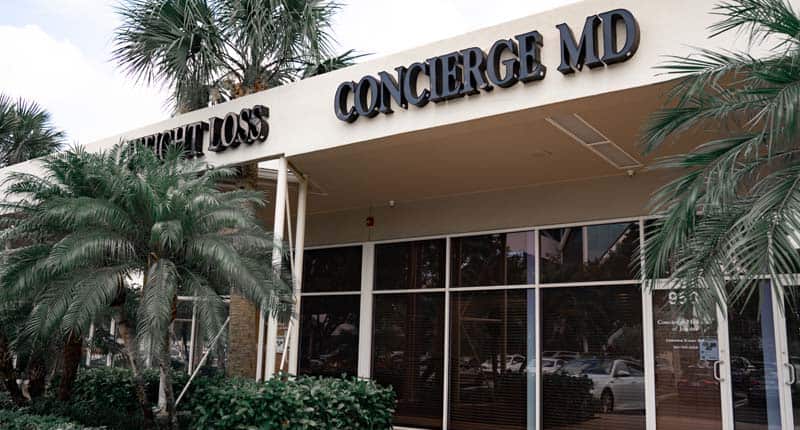 Personalized, Compassionate and Extraordinary Care
Concierge Medicine of Jupiter
2151 South Alt A1A, Suite 950 | Jupiter, FL 33477
P: (561) 743 – 2239
https://cmedjupiter.com/wp-content/uploads/2020/08/cmedj-25.jpg
430
800
Concierge Medicine of Jupiter
https://cmedjupiter.com/wp-content/uploads/2021/05/concierge-medicine-300px.jpg
Concierge Medicine of Jupiter
2020-08-20 17:43:54
2020-12-10 23:37:23
How To Know If a Concierge Doctor is Right For Me