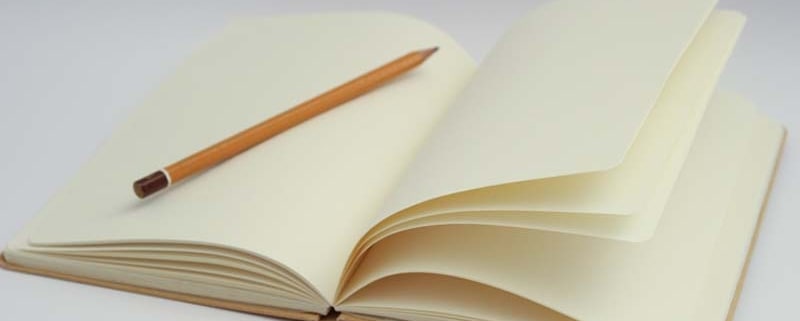 Arthritis is one of the more common debilitating conditions for people worldwide. It can cause you great pain, and greatly alter your lifestyle. For people suffering arthritis, daily activities become stressors and ordinary tasks become painful undertakings.
Though there's no way around avoiding some of the more painful activities in your day-to-day, here's a few helpful hints to help you manage your pain and treat your arthritis. Our hope is that with these tips, you can achieve some degree of normalcy in your life, getting back to doing the things you love.
Learn About Your Condition
Do you know your type of arthritis? Is it osteoarthritis or rheumatoid arthritis? Both are different conditions that dictate different treatments. Make an appointment with a concierge doctor to diagnose your condition. A concierge doctor will help you to come up with a treatment plan to best help you manage your pain and improve your condition.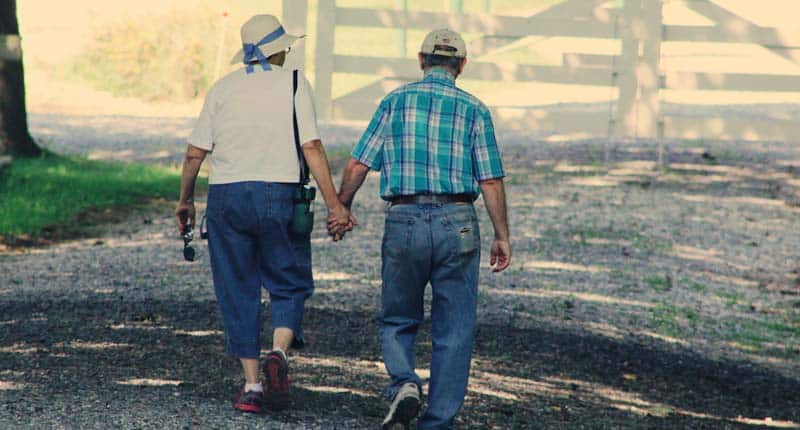 Keep Your Joints Moving
When it comes to joint pain, pay attention. Listen to your body when you are sitting, standing, walking, bending, etc. What causes you pain? The key is to not allow your arthritis to relegate you to a sedentary lifestyle. It's important to keep active. One of the best ways to combat arthritis is to keep your joints moving. But listen to your body, and know your limits!
Learn Good Posture
With arthritis, your body will have a hard time with any kind of mobility. If you're immobile for too long, you will lose your flexibility, making it extremely hard to get it back – especially if you're in pain. Be proactive and employ good posture. Be aware of your posture when you're walking, standing, sitting, etc. Because if you reinforce the good posture, you'll retain the strength and flexibility that is important to keep your body mobile.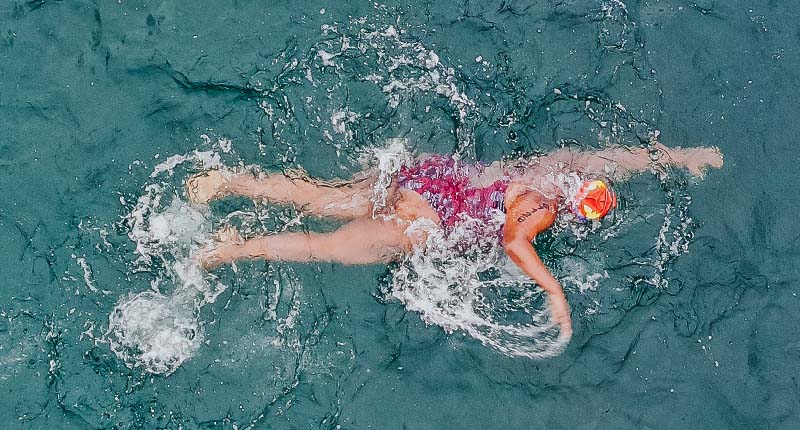 Exercise
Keep as active as you can through exercise. You're going to want to focus on exercises that not only strengthen the muscles but also the joints. Stretching and range-of-motion exercises are key to staying active longer.
Low-impact aerobic exercises are important – for your overall health AND for keeping at your natural weight. Keeping the extra weight off is a HUGE factor in reducing arthritic pain. These exercises include: walking, biking, swimming and water aerobics.
NOTE – Your exercise program must be first approved by your physician.
Know Your Limits
Unfortunately you may not be able to run or participate in any high-impact aerobic activities anymore. Listen to your body and know your limits. The common activities that are recommended anyone with arthritis avoid are: running, jumping, tennis, basketball, etc.
Golfing may be ok, but again, listen to your body and practice good posture and focus on range of motion exercises to add longevity to your golf game.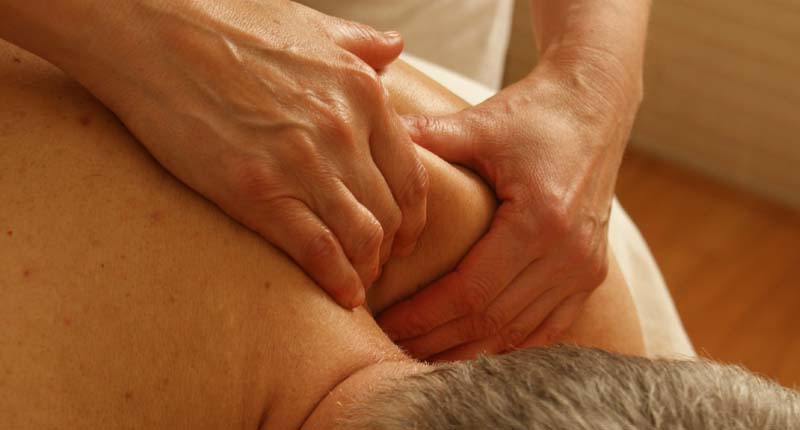 Embrace Therapy
Sometimes, it feels hopeless, trying to cope with daily tasks with arthritis. A common side-effect of arthritis is depression and effected mental health. There's a number of therapeutic exercises, both physical and mental, that you can employ to combat the negative effect that arthritis can have on your mood. Here's a list of helpful therapeutic exercises for coping with arthritis:
– Massage Therapy
– Acupuncture
– Relaxation Therapy
– Cognitive Behavioral Therapy
– Hot/Cold Therapy
If you need help developing a treatment plan for your arthritis, please give us a call today! With our COVID-19-safe practices in place, we can answer any questions over the phone or we can set up an in-person appointment.
Personalized, Compassionate and Extraordinary Care
Concierge Medicine of Jupiter
2151 South Alt A1A | Suite 950 | Jupiter, FL 33477
P: (561) 743 – 2239
https://cmedjupiter.com/wp-content/uploads/2020/10/pexels-dom-j-45718-1.jpg
430
800
Concierge Medicine of Jupiter
https://cmedjupiter.com/wp-content/uploads/2021/05/concierge-medicine-300px.jpg
Concierge Medicine of Jupiter
2020-10-14 13:03:12
2020-12-10 23:36:57
Arthritis: Common Helpful Tips